As we come closer to the best EVE Online event in continental Europe, G-FLEET 2018, Berlin October 5&6th, it's time drop some more names who will be joining you in the party.
Let's speak about CCP Curtis, the Dev without a face.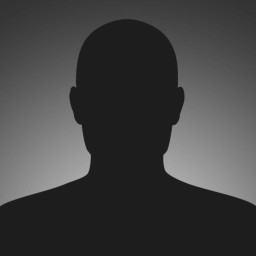 Well, not anymore! He recently applied for EVE Fanfest@Home and we wonder, if his application will make it into first place and we have a Fanfest next year at his place …..
In real life CCP Curtis is responsible for making your fan event experience even better. Be it Fanfest in Reykjavik, be it his advice for player organized events or be it EVE Online on the Road tour next year.
The next Dev I want to disclose is CCP Archduke. Some may know him under the name CCP Ragnarok, which happen to stick to him since some wild events somewhere in the woods somewhere in the Northeast of the USA.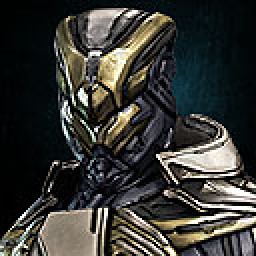 CCP Archduke helped us out since the very first G-Fleet event in 2015 with his GM magic skills which allowed us to demo DUST514 to our guests. You may have encountered him, when you filed a ticket or in the GM week.
This is it for now, stay tuned for another disclosure concerning CCP awesome lineup for this year.